WELCOME TO PEDIATRIC GASTROENTEROLOGY ASSOCIATES
MIAMI'S #1 RATED CHILDREN'S DIGESTIVE SPECIALISTS
Schedule Your Appointment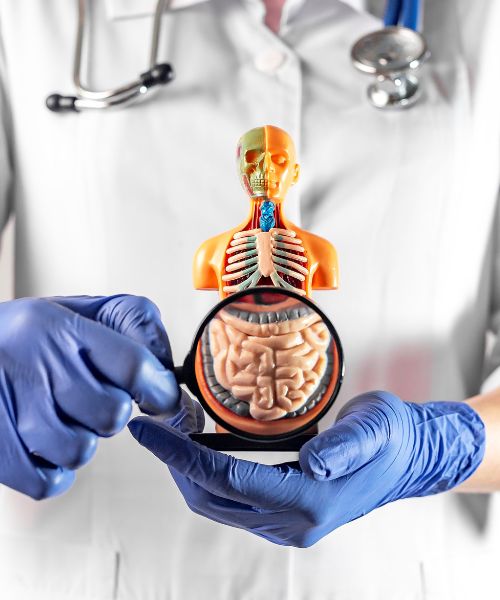 About Pediatric Gastroenterology Associates
Pediatric Gastroenterology Associates (PEDGA) is the only private team of specialists in South Florida that focuses exclusively on helping children with gastrointestinal problems. We help parents and children feel calm and comfortable during treatment in our state-of-the-art facilities.
Our Health Mission: Our experienced medical professionals put your healing needs first. We are proud to provide a high quality level of customer service, medical experience, and commitment to health and wellness to all our patients. Our goal is to make you feel better as quickly as possible.
Call Us Today To Schedule An Appointment
We understand it can be a difficult time for your family when you have a child who is ill. Our doctors are specially trained in treating all imaginable conditions that affect the gastrointestinal system in children.
Infusion therapy is medication administered directly into your child's bloodstream through an intravenous catheter.
This a procedure that allows doctors to diagnose and treat structural or functional problems in the upper gastrointestinal tract.
Treatment for childhood obesity is based on your child's age and whether he or she has other medical conditions.
Provides a comprehensive approach to treating liver disorders that affects newborns, toddlers and teenagers. 
Allergy Testing & Treatments
Our multidisciplinary team works to diagnose conditions and food allergies, and develop a personalized treatment plan for each patient.
Big miracles for little patients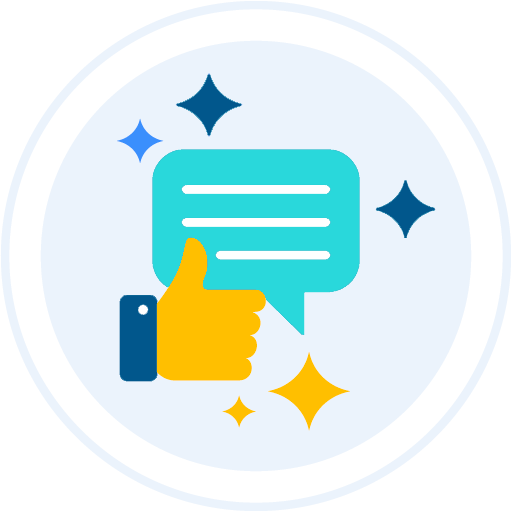 Brought my baby to see Dr Muiños for severe reflux. Not only was he extremely knowledgeable and explained things in detail, but was also friendly, kind, and patient. He took his time to hear our concerns and discuss a treatment plan in depth. You can tell he genuinely cares for his patients and their well-being and we're so happy to have found him. We left there with hope that my daughters condition will improve and she'll start to feel better. Office staff was very friendly as well!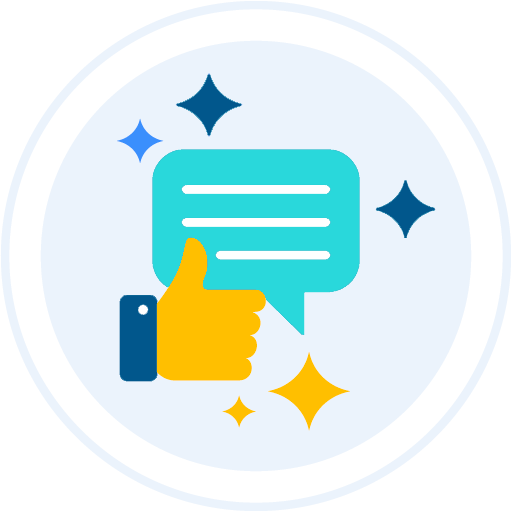 First time at this office and it was extremely professional and pleasant. For being a late Friday afternoon, the staff was very friendly and prompt. Even though it's an older looking facility, everything was very clean and well maintained in the practice.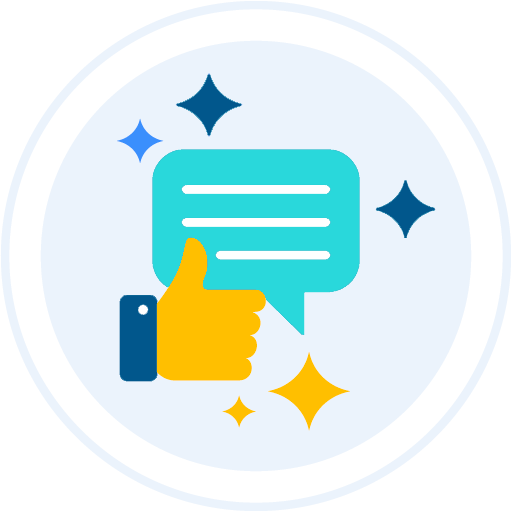 My daughter Gaby is under Dr. Hernandez care for many, many years. He is very professional as well the office staffing. Amazing doctor and human being.
Schedule a remotely or in person appointment with us.